Home
Main content starts here, tab to start navigating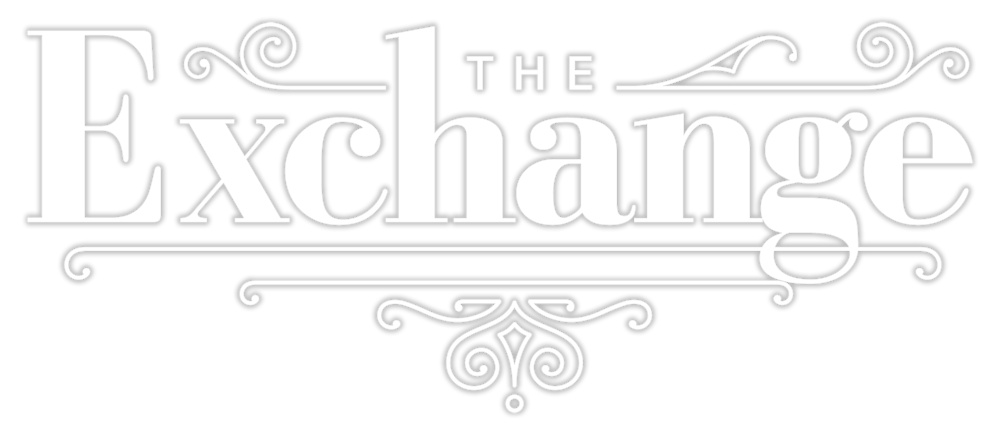 Slide 1 of 6
Slide 2 of 6
Slide 3 of 6
Slide 4 of 6
Slide 5 of 6
Slide 6 of 6
Welcome To The Exchange
A One Of A Kind Dining &
Entertainment Experience
An experiential gem housed in one of Chicago's most spectacular properties, The Exchange is located on Michigan Avenue steps from The Art Institute, Symphony Hall, The Bean, and Grant Park. Ideal for dining, cocktailing, and hosting world class private gatherings, The Exchange is part of the nationally acclaimed DMK Restaurants collection of restaurants, and one of Chicago Loop's best restaurants.
Driving? Enjoy discounted parking validations at Grant Park Garage.
The Atrium
The Exchange's awe-inspiring, 8,000 square foot atrium with its grand marble staircase and three-story glass ceiling is the perfect room to dine, relax, sip, work, and play.
The Listening Room
An audio-forward room, with a state-of-art sound system and a vast collection for those that believe it's more fun to eat in a bar than drink in a restaurant.
Theo's Room
Another exceptional space, with a clubby bar, viewing screens, soft leather, and a collection of modern paintings, prints and glass.
Delicious American Fare
The Exchange's menu blends tradition and innovation, featuring classic American dishes with gourmet twists. Enjoy house made pastas, gourmet salads, fresh seafood, and delicious proteins. Pair your meal with our broad selection of wines, cocktails, and craft beers. Join us at The Exchange for an unforgettable culinary journey and experience gourmet American fare at its best.
Join Us In Chicago's Loop
Situated across the street from destinations like the Chicago Symphony Orchestra, Art Institute, and Grant Park and Millennium Park, The Exchange is the perfect destination after a day of exploring. We're just a few blocks from the city's premier hotels, making us a top spot for both locals and visitors. Come join us in one of the most celebrated Chicago Loop Restaurants.
Stay up to date on all happenings at The Exchange by joining our mailing list.