Main content starts here, tab to start navigating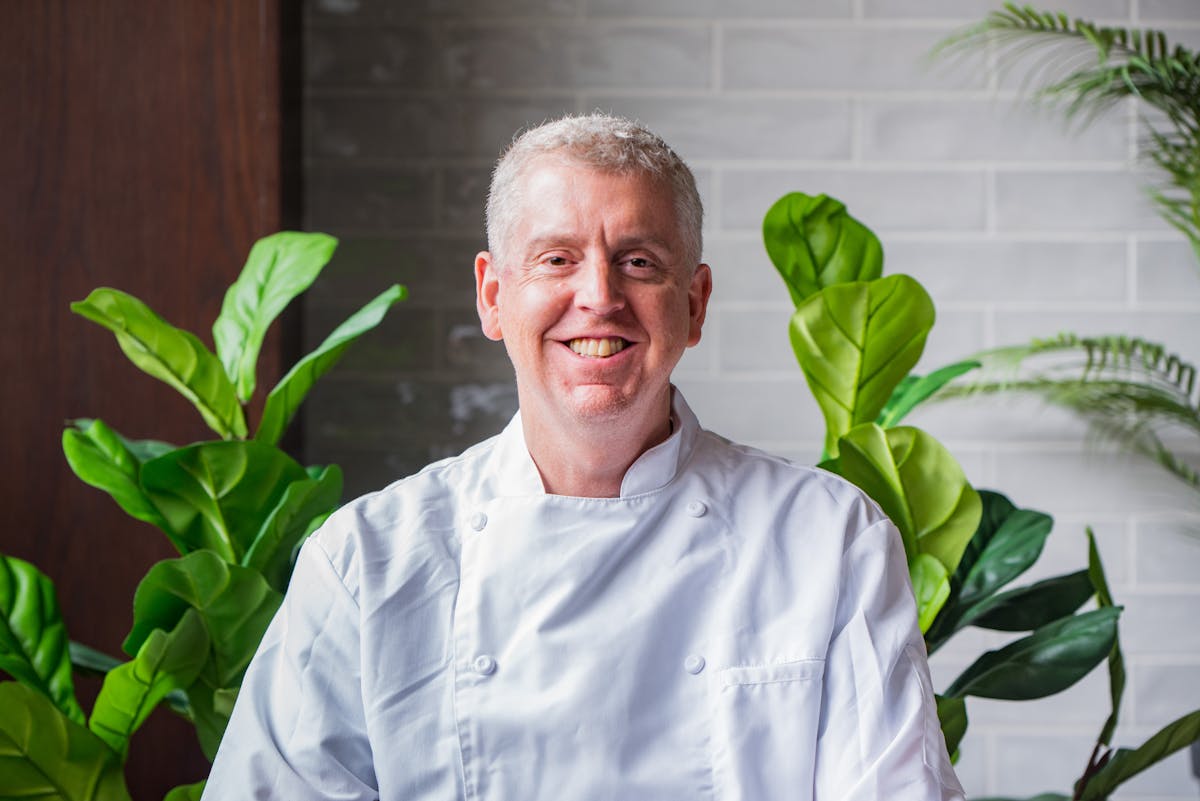 Brian Huston
Executive Chef
Brian Huston always wanted to come home. After growing up in Evanston and a trip to Ohio University for college, Huston returned home with a plan to get involved in advertising and filmmaking. Still in his early 20s, another thought started creeping in his mind. Food. Soon after he landed his first restaurant job as a line cook deep in the bowels of Jimmy Bannos' Heaven on Seven – the original – in the Loop. Huston worked his way up there, before honing his skills at Spiaggia Restaurant.
Huston's big break came when Paul Kahan hired Brian to cook at Blackbird soon after it opened, way before the start of the West Loop dining scene and before Blackbird would become the symbol of modern American cuisine in Chicago. After Blackbird, Huston traveled around the country and Europe where his own creative style of cuisine began to emerge and he landed at The Kitchen in Colorado.
Kahan brought him back to serve as Chef de Cuisine of The Publican, and Huston helped define Farm-to-Table cooking in the Midwest. After years in some of the best Chicago kitchens, Huston came back to his dream--to open a restaurant in Evanston that would allow him to serve his family and friends (both old and new) with creative fresh sourced food and warm hospitality. Huston opened Boltwood in 2014 showcasing his dedication and passion for locally sourced and market-driven ingredients. The critically acclaimed restaurant was open for five years and led to Huston being nominated for Best Chef: Great Lakes by the James Beard Awards.